Nov 2023
Sherdil photoshoot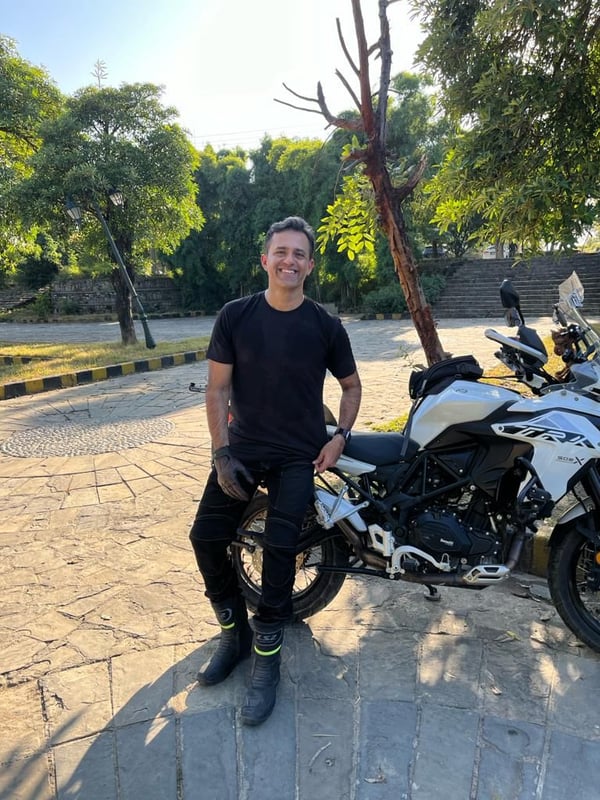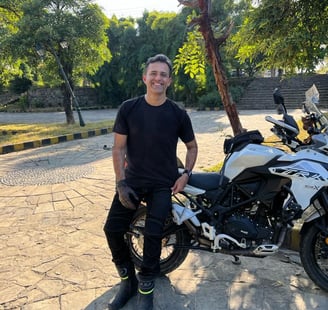 Words can hardly describe the immense natural forms, colors, and smells that make up much of the landscape of Iceland. The most sparsely-populated country in Europe, this Nordic island needs to be seen to be believed. From black beaches to glaciers, lava fields to geysers, you can encounter scenery here that you probably didn't think you would ever see in real life. A lot of Iceland truly feels like it came out of a storybook.
The country is known for being an expensive place to enjoy, especially as it grows in popularity with tourists from around the world. That shouldn't stop you from wanting to explore this majestic place, though. Go for the volcanic views, the wild and beautiful animals, and that feeling you get when your lungs are filled with fresh air and your skin feels pure. It really is a once in a lifetime kind of destination.
The people of Iceland were extremely welcoming and kind, as well as very eager to introduce me to their healthy cuisine.
Sherdil photoshoot
Nature at its most raw.